Welcome to the Chaos Springs shop.
Check out our range of products for the farmer, lifestyle block owner and home gardener. These are all products we either manufacture ourselves, or use in our day to day operations here on the farm. To order, simply use the form provided, or phone or email us, and we'll get straight back to you with a quote including shipping.
We send our products all over New Zealand, or you can pick your order up directly from our farm. That way you can check out what we're up to at the same time! Don't hesitate to be in touch with any questions you might have.
Cyclone Multi Boom Parts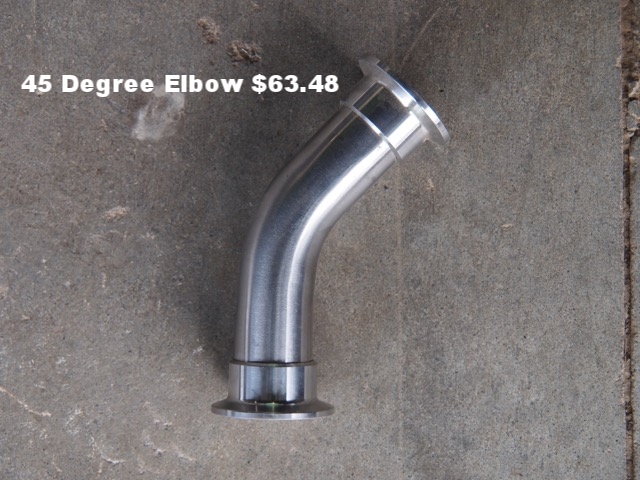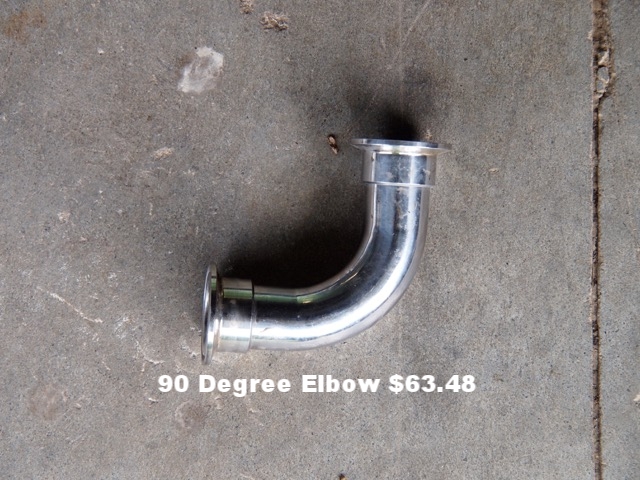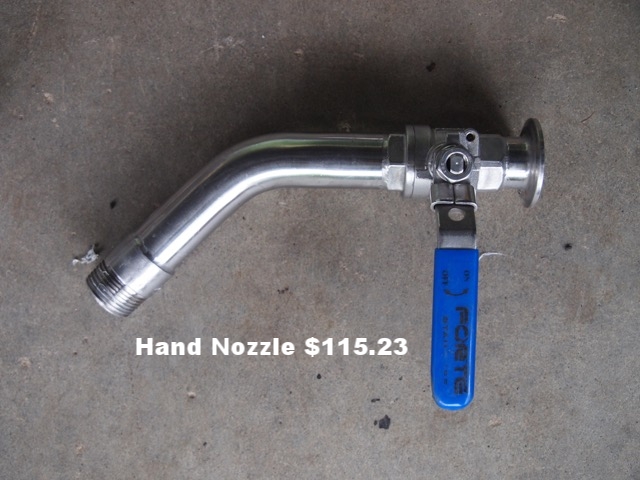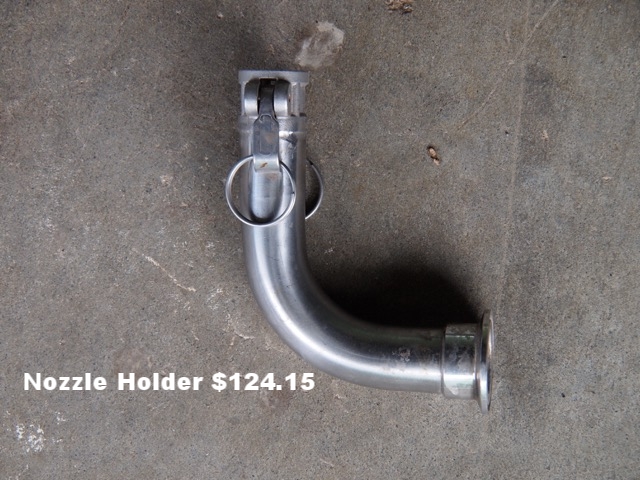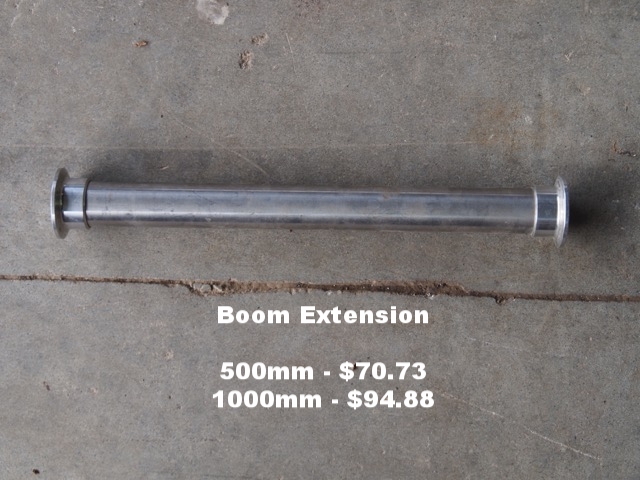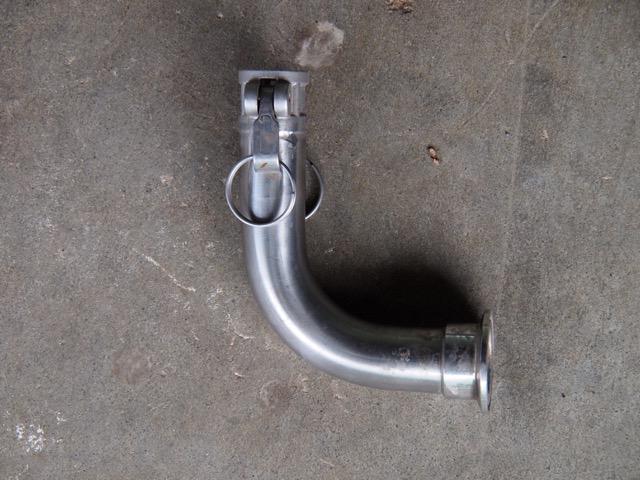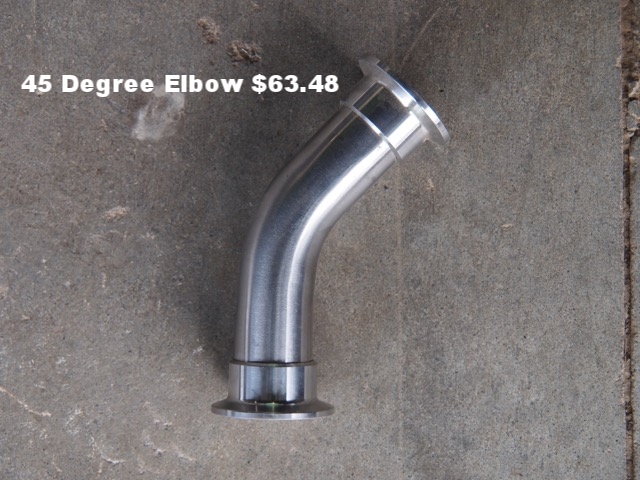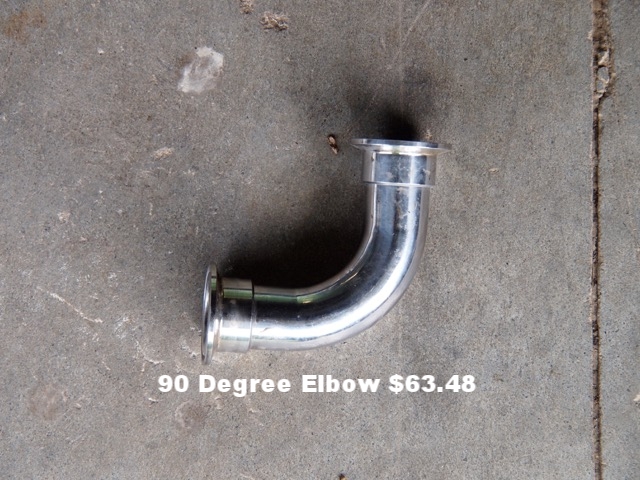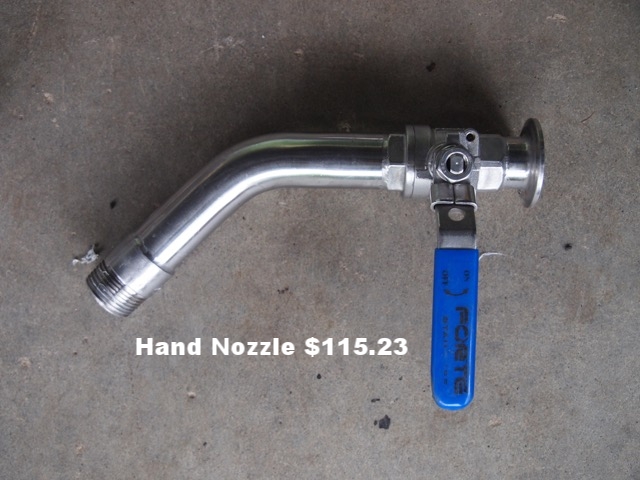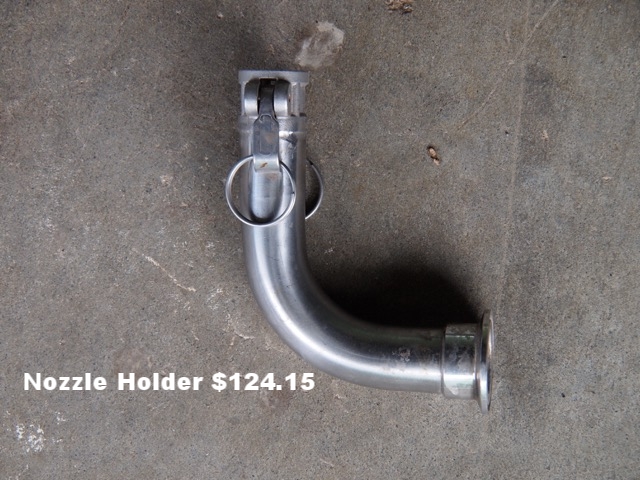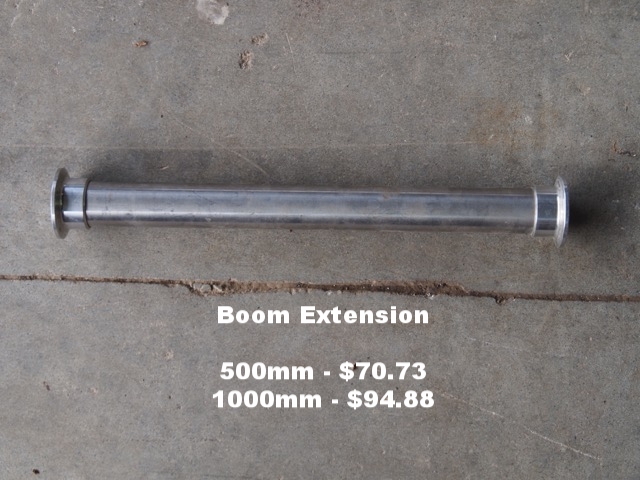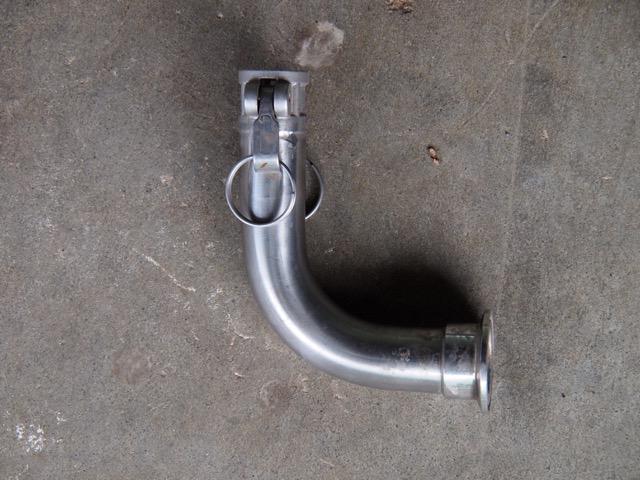 Cyclone Multi Boom Parts
We also sell the parts for our Cyclone Sprayer Multi Boom separately, to give you a range of functions and options, and make it easy to replace parts if needed. See the photos at left (click on the photo to make it full size), and descriptions for each part below.
(All prices are inclusive of GST)
45 Degree Elbow - This can be added into your boom configuration anywhere you need a 45 degree change of direction. Price $63.48
90 Degree Elbow - This can be added into your boom configuration anywhere you need a 90 degree change of direction. Price $63.48
Hand Nozzle - This handy hand nozzle attachment can be connected straight to the spray hose for foliar application or soil drench or for use as a wash down for equipment. Many end attachments available. Price $115.23
Nozzle Holder - Has a clean connect fitting on one end and a 13 mm camlock on the other for holding our Cyclone nozzles. Price $124.15
Boom Extension - The boom extension allows you to extend the reach of your spray in any direction. Comes in two standard sizes, 500 mm and 1000 mm, but can be custom made to any size. Price: 500mm $70.73; 1000mm $94.88
Clean Connect Splitter - Allows you to spray in two directions at once. Price $184.58
Clean Connect Clamp - Available in 3 sizes. Price: 32mm $17.25; 50mm $20.70, 80mm $27.60
Clean Connect Seal - Available in 3 sizes. Price: 32mm $3.45; 50mm $6.90; 80mm $6.90
Cyclone PowerJet Nozzles - Our own cleaver design that significantly reduces blockages. When spraying thick mixtures, especially if adding in compost, blockages can be a problem. But the long throat on our PowerJet Nozzles allows those difficult particles to move through with ease. Available in 5 sizes and spray widths, all priced the same. Price: $195.50
15mm nozzle, 200 litres per minute, 15-17m spray width
12mm nozzle, 120 litres per minute, 13-15m spray width
10mm nozzle, 80 litres per minute, 12-15m spray width
8mm nozzle, 48 litres per minute, 8-12m spray width
6mm nozzle, 30 litres per minute, 8m spray width
Wash Down Nozzle - This simple wash down nozzle is the best we have found. It provides a wide range of spray patterns for washing off equipment, putting out fires, watering the garden, and for application of liquid fertilisers. Price: $86.25
Black Oil Bottom Hose Complete 80 mm - This is the bottom hose for our Cyclone Sprayer complete with our custom clean connect hose tails secured by four stainless steel preform clamps. Can also be supplied with camlocks. Price: $258.78
Tee-Jet Valve and Actuator - 25mm Tee-Jet ball valve with electric actuator. Can be fitted with either our clean connect system or camlocks. A very handy way to control your spray flow remotely from your tractor seat or ute cab. Price: $738.30
Electric Remote Switch - This is designed to be used with the Tee-Jet Electric Ball Valve and Actuator, but it could be used to remotely control any 12 volt application. Complete with switch, long cord and 12 volt plug in (fits any standard auto cigarette lighter). Price: $224.25
Use the form below, or give us a call or email, to order the parts you would like, and we will send you a no obligation quote, including shipping.
If you're happy with the quote, we will send you an invoice and you can pay via simple bank transfer. We ship our Cyclone Sprayers and parts all over New Zealand. You can also come and visit us at our farm, and pick up your parts while you're here.
Feel free to give us a call or email with any questions you have, we are always happy to help!
Order your Cyclone Sprayer Part(s) here, and we'll get right back to you with a no obligation shipping quote: